Today's modern world is webbed into an infinite number of networks, without which one is simply out of date. Networking has become an essential part of one's personal, professional, and social lives. This network can be technology or human-based. Though technology plays a significant role in our daily lives, the human network always has an edge.
Building connections with the right people at the right moment could be the key to pushing your career to the next level. True, the Network is your net worth. Most of the time, your network will perform the most appropriate things for you at the proper time. Networking is more than just connecting to the relevant source. The networking requires two-way traffic for information sharing, support, and occasionally to be a barrier-free path for smooth flow.
Your network is your net worth

Porter Gale
Why is Networking important?
Our important decisions are based on both public and private information. Public information is now freely accessible from a variety of sources, including the Internet; but, because it is so easily accessible, public information provides substantially less strategic advantage than it used to.
Networks provide three distinct benefits: private information, access to varied skill sets, and power. Professionals experience these benefits every day at work, but they may not pause to evaluate how their networks manage them.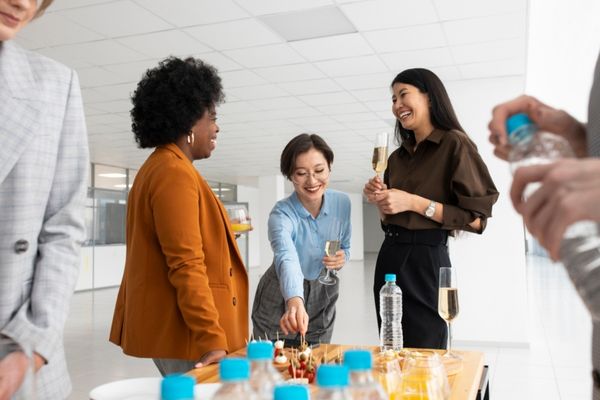 Networking benefits:
-Helps to increase Reputation and Visibility
-Positively impacts on growth of career and business
-Boosts one's confidence
-Contributes to one's social well-being
-Brings you relevant Opportunities
-Launches new ideas. It is an extra Resource library
-Establishes stronger Relationships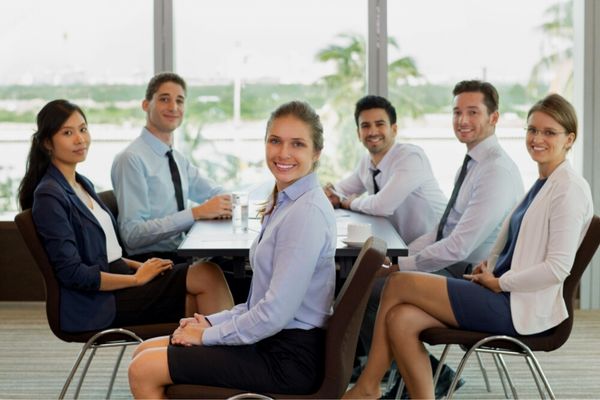 How to build your Network?
They say that success is determined by who you know. The most successful business people are the most connected. Networking allows you to meet like-minded people who want to help others.
Networking is not just what you do, it's a way of life. Great networks do not grow on trees; they must be initiated, built, and nurtured to ensure long-term partnerships.
Personal & Professional Networking
Most of you agree that if you are able to do well in your personal life, then doing better in professional as well as social life gets easy. Your personal networking has direct impact on your other types of network. So it is important to give more stress on building your personal networking. Professional networking is essential in building a business or career and your personal connections come handy here. 3 ways you can build your Network:
1. Focus on the right people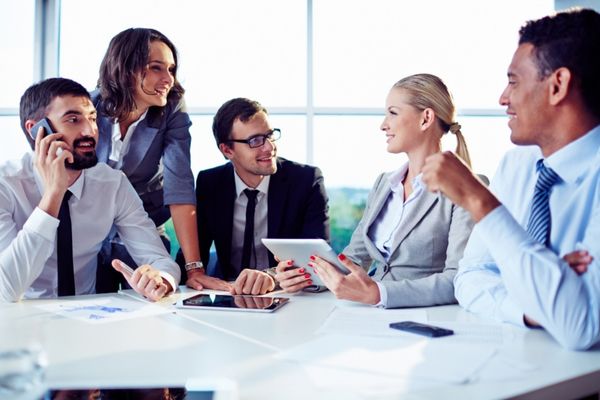 To start with it is important to find the right people. Networking begins in one of two ways: You either respond to or reach out to someone. Possible contacts are the past & current colleagues, friends, school & college mates, teachers, customers, prospects and even competitors too. Before connecting be sure about the purpose of connection and make contact with those who can provide you with assistance
2. Make the Relationship Meaningful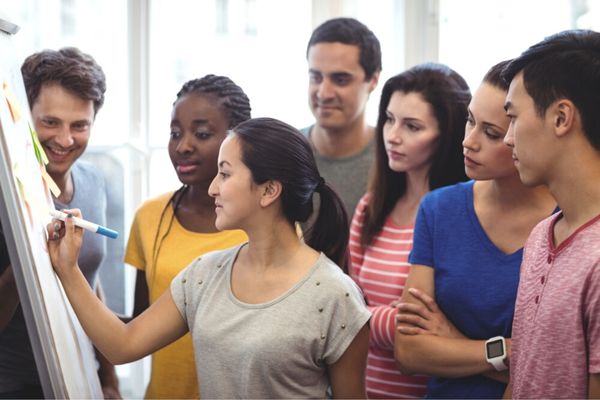 There are several ways to make a connection meaningful — the most significant of which is the distinguishing element. You must maintain the bond throughout your life. It could be as basic as writing a note to your connection or wishing them on significant occasions. Contacting them only when you need them does not impress; rather, it harms your relationship with the contacts.
Attend networking events on a regular basis to meet new and established contacts. Offering assistance also contributes to the strengthening of mutually beneficial connections. So be willing to assist, make recommendations, and even clarify any questions. When your number and quality of connections increase, it is preferable to form your own networking group on social media in order to communicate with your contacts on a regular basis. In personal networking, a give-and-take strategy is preferred.
3. Be transparent, share information and make sure your connections know what's valuable to you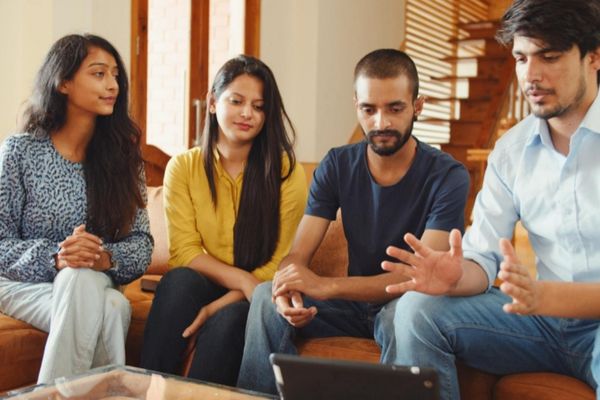 When you are absolutely sure about your individual contacts or groups, share the public information, discuss your point of views, ask for advices or even share the private information in a safest sizes. This would build trust among the contacts. The more transparent you are with your contacts — both in terms of what you can deliver and how your experience can help them — the more referral opportunities will come your way.
In professional world, a small assistance can lead to a bountiful growth in career or good chunk of business. Help your coworkers with effective solutions or details of solution provider or a supplier's details, even if he/she is in other depts. Even this is true with customers, but remembers to support for different fields of interest and not of yours. You would be surprised to know that professional networking happens even at organizational levels with competitors. They share the new trends, technological advancements, change in behavior of raw material markets etc. in brief. Sometimes, competitors help each other in need, when the network is mutually beneficial.
When others start to trust you, you start to become a valuable resource for them. Keep in mind that the most important resources are recognized in today's environment and receive the majority of the opportunities.
Social Networking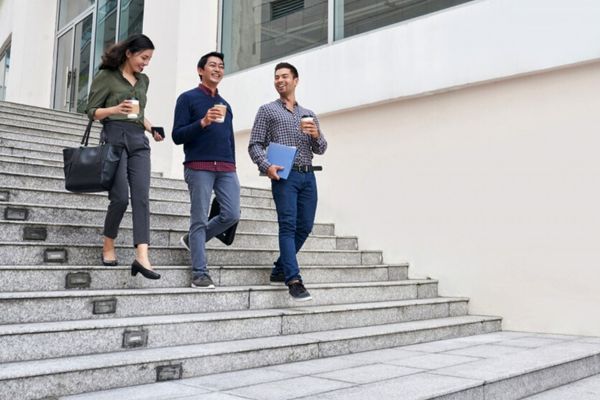 Social networking is solely depends on the use of internet based platforms where individuals, professionals and organisations reach out and connect with the masses. The purpose of social networking is necessarily to connect with likeminded individuals. Such type of networking doesn't have any hard & fast rules. Here most of the new contacts are unknown and judging or making a decision becomes difficult. However, the first step here would be to define yourself, your field of interest etc. this would give a clarity to the others before contacting you. Then search for the community or groups who share the messages of the same field of your interest.
Many social networking platforms have options to communicate in privacy. This helps to seek suggestion or advice if one doesn't want to discuss openly. Being in touch with the contacts, express your point of views, appreciation and encouraging would build your credibility immensely. Do not hesitate to interact with contacts on the new trends in your filed of interest, political or general subjects etc. This would keep you updated and enhance your knowledge and also your contacts would be aware of your abilities
At TIWIW, we believe in making relationships more valuable by developing genuine connections, valuing what each other wants, and appreciating even the tiniest gestures.
There are plenty of smart people out there in the world. However, what most people don't realize is that it truly isn't about what you know. It's about who you know. And if you're serious about making real progress in your life and achieving big goals, then it's time to start networking.