Living a conscious and sustainable lifestyle goes beyond just being mindful of our current consumption practices. It extends to reevaluating what we already possess and finding innovative ways to repurpose items that no longer serve their original purpose.  While TIWIW has consistently emphasized the importance of conscious consumption and heightened awareness of our expenditures, there remains a pertinent question: what about items we've already acquired but no longer find purposeful? In a stride towards holistic sustainability, in this blog we delve into the world of upcycling – an art that transforms the old and forgotten into the new and invaluable.
Upcycling is about turning something mundane into something extraordinary, giving it a new purpose and a new life."

-TIWIW
What is upcycling?
Upcycling embodies the essence of conscious consumption by breathing new life into discarded or unused objects. Unlike recycling, which involves breaking down materials, upcycling involves reshaping items into something of higher value and utility. It is an art that not only reduces waste but also taps into our capacity for resourcefulness and creativity.
By diverting items from landfills and fostering a culture of resourcefulness, upcycling offers a compelling way to contribute to environmental preservation while crafting one-of-a-kind pieces that embody both functionality and imagination.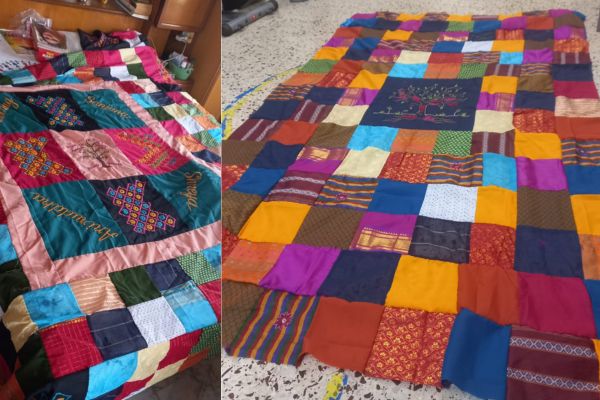 Creative ways to upcycle unused products 
1. Old T-Shirts / Dresses / Sarees / Scarves
Craft a braided rug using strips of old t-shirts, adding warmth and character to your space.
Transform t-shirts into reusable tote bags, reducing the need for single-use plastics.
Repurpose fabric from t-shirts / dresses to create charming decorations like fabric flowers, bows, patch work rugs.
2. Wine Corks
Construct a bulletin board using wine corks, adding a touch of rustic elegance to your workspace.
Transform wine corks into unique drink coasters, protecting surfaces while showcasing your eco-friendly style.
Combine wine corks with twine to craft distinctive keychains or drawer pulls that spark conversations.
3. Mason Jars
Fashion hanging lanterns by placing LED candles inside painted mason jars, setting a cozy ambiance.
Convert mason jars into charming herb pots for a functional and visually appealing kitchen garden.
Organize your surroundings by repurposing mason jars to store stationery or craft supplies, promoting a clutter-free workspace.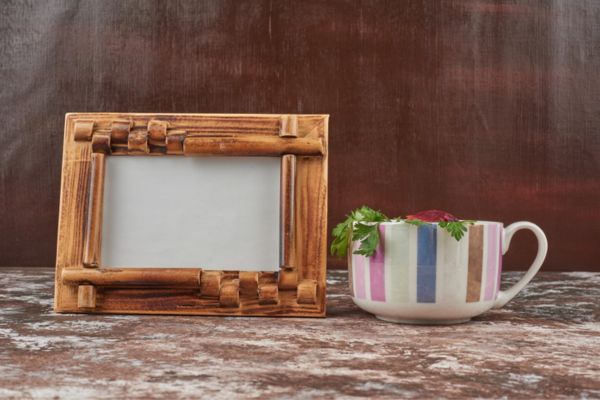 4. CDs and DVDs
Create a mesmerizing mosaic tabletop by arranging broken CDs in artistic patterns.
Design reflective wind chimes that catch sunlight and produce soothing sounds from suspended CDs.
Craft original wall art by painting or etching designs onto the shiny surface of CDs, adding a touch of contemporary flair.
5. Pallets
Construct rustic furniture pieces like coffee tables, benches, or vertical gardens from repurposed pallets.
Utilize pallet boards to craft a space-efficient plant shelf, infusing your space with greenery.
Channel your inner artist by staining or painting pallet boards to create decorative wall art that tells a story.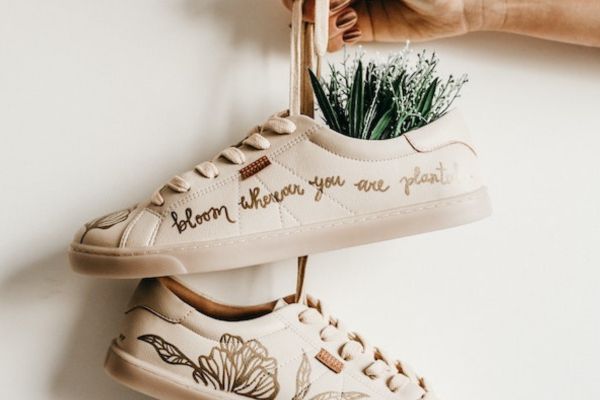 6. Glass Bottles
Transform glass bottles into elegant vases by adding artistic touches such as paint, twine, beads, or fabric.
Craft outdoor torches by filling bottles with oil and inserting wicks, casting a warm glow during evenings.
Showcase your creativity by designing captivating bottle chandeliers that redefine interior lighting.
7. Old Suitcases
Reimagine vintage suitcases as chic side tables by enhancing them with sturdy bases or legs.
Craft functional and unique storage units by stacking and securing multiple suitcases.
Convert a suitcase into a comfortable pet bed, ensuring your furry friend enjoys a stylish and cozy resting place.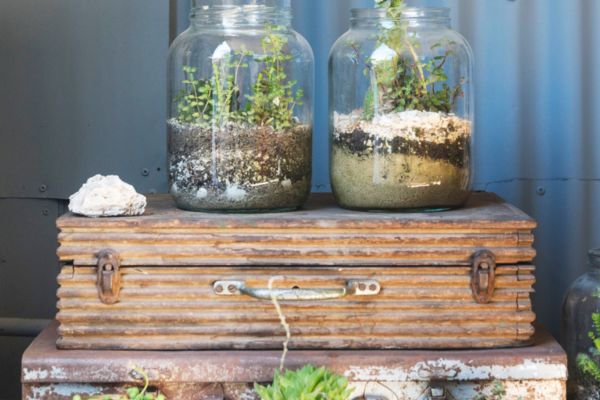 8. Broken Jewelry
Assemble broken jewelry pieces into captivating mosaic art that adds a touch of opulence to your space.
Repurpose charms and beads as decorative wine glass markers, infusing charm into gatherings.
Embellish picture frames, mirrors, or other decor items with small jewelry pieces, transforming them into personalized treasures.
9. Wooden Crates
Construct a bookshelf or storage cubbies by stacking and securing crates.
Hang crates on the wall as shelving units for displaying decorative items or plants.
Convert a crate into a portable garden by adding soil and planting small herbs or flowers.
10. Old Books
Transform books into a unique side table by stacking and securing them together.
Craft book page garlands for festive or everyday decor.
Hollow out a book to create a secret storage compartment.
As we weave together the threads of creativity and conscious consumption, upcycling becomes a means to mend our relationship with the planet. As we embark on this, remember that these upcycling ideas are mere starting points. Your imagination and resourcefulness hold the power to give new purpose to items that might otherwise be forgotten.
Let your actions reflect your commitment to a waste-free lifestyle and a future that embraces innovation, sustainability, and the art of upcycling.