In today's fast-paced world, multitasking has become a necessity in both personal and professional lives. With so much on our plate, it's crucial to stay focused and committed to the things that matter the most, such as health, family time, discipline, gaining knowledge, communication, and work. Setting and achieving goals is an essential part of personal and professional growth. While most of us set goals around these areas, we often fail to commit to them due to setting multiple goals at once, resulting in lost focus. In this blog, we will explore the concept of setting specific goals and how committing to them can help us achieve success.
The level of success you achieve will be in direct proportion to the depth of your commitment.

-Roy T. Bennett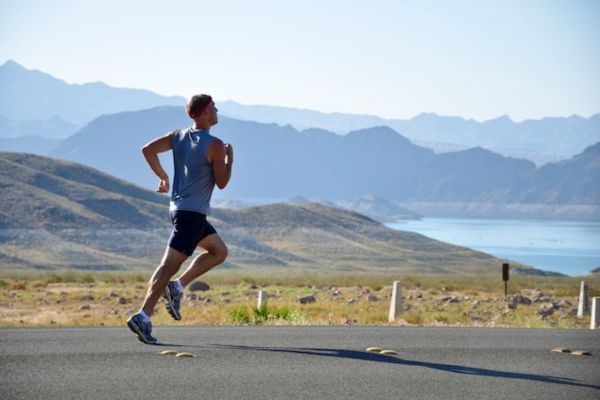 What is a specific or single goals?
Setting specific goals can be a powerful tool in achieving personal and professional growth. A specific or single goal is a clear and measurable objective that you want to achieve within a certain period of time. It is something that you can focus on and work towards with a clear direction and purpose. The specific goal can be anything. It need not be big. it can be as tiny as mediating every day for 10mins. Specific goal would have two extreme definite ends Start & Finish. One of the main reasons people fail to achieve their goals is because they lack commitment. It is easy to set a goal, but it takes dedication and persistence to follow through with it. To commit to a specific goal, you need to be motivated and have a clear understanding of why you want to achieve it.
Specific goals can be applied to any area of life. Here are a few examples to get you started:
– Health: Completing a 30-day fitness challenge, Couch to running a 5k in 9 weeks, meditate for 15minutes daily or trying a new healthy recipe every week.
– Career: Learning to code, attending a conference in a different country, or starting a blog about your profession.
– Personal growth: Learning to play a musical instrument in one year, trying a new hobby every month, or writing a novel in a year.
– Finance: Saving up for a dream vacation by 2024 or paying off all debts in a year.
Advantages of Committing to a Single Specific Goal
Specific goals are important because they give us focus, direction, and motivation. They help us identify the steps we need to take to achieve our goals and measure our progress along the way.
Focus: When you commit to a single specific goal, you have a clear direction and know what you want to achieve. This clarity helps you focus your energy and efforts on what's important.
Motivation: Specific goals provide motivation because they are measurable and achievable. As you make progress towards your goal, you will feel more motivated to continue working towards it.
Accountability: Committing to a specific goal creates accountability. You are more likely to stick to your plan when you have a clear goal and a deadline to achieve it.
Sense of Accomplishment: Achieving a specific goal gives you a sense of accomplishment and satisfaction. This feeling of success can boost your confidence and encourage you to set and achieve more goals.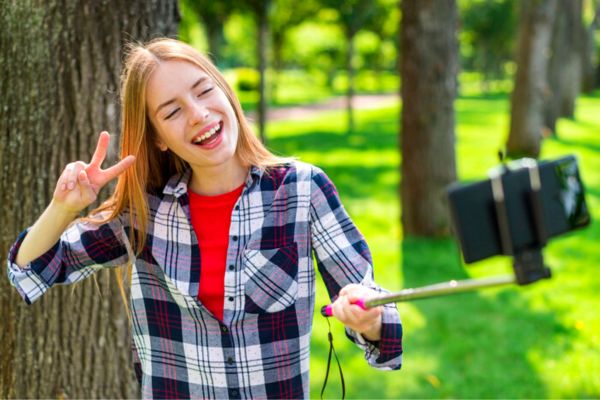 Challenges of Commitment
Committing to a specific goal can be challenging, and it's important to be aware of the potential obstacles that may arise. Here are a few common challenges to keep in mind:
1. Procrastination: Procrastination is a common obstacle to achieving goals. To overcome it, break your goal down into smaller tasks and focus on completing one task at a time.
2. Distractions: Distractions can derail your progress towards your goal. Identify potential distractions and develop a plan to minimize them.
3. Lack of Motivation: Motivation can wane over time, especially if you don't see progress. To combat this, celebrate small wins along the way and keep track of your progress.
How to go about it?
Our single or specific goal should be quantifiable, approachable and time bound. While on the process of achieving your goals, please remember the followings.
1 Set a Clear Goal: The first step to achieving a specific goal is to set a clear and measurable goal. Write down your goal and make sure it is specific, measurable, achievable, relevant, and time-bound (SMART).
2 Develop a Plan of Action: Once you have your goal, break it down into smaller tasks and develop a plan of action. Assign deadlines to each task and prioritize them based on importance.
3 Hold Yourself Accountable: Hold yourself accountable by tracking your progress and making adjustments as needed. Share your goal with a friend or family member to create additional accountability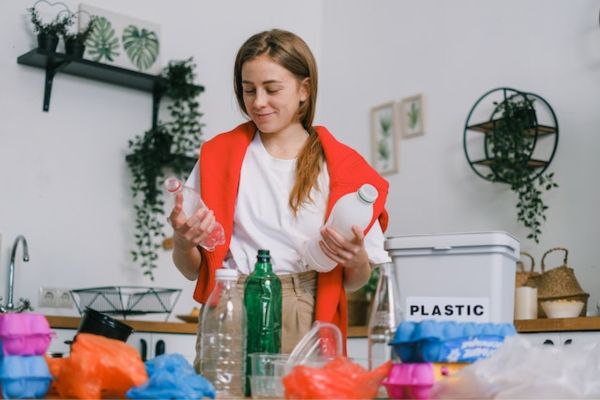 TIWIW has set a specific goal of making its members conscious consumers. A conscious consumer has a goal of buying sustainable products, which in turn aims to bring down wastage, resulting in a greener planet. In short, all of us, by default, have a specific goal of caring for nature.
In conclusion, committing to a specific goal can be challenging, but the benefits outweigh the challenges. It gives us a sense of purpose, direction, and achievement. Remember, setting a clear and measurable goal, breaking it down into smaller tasks, developing a plan of action, holding yourself accountable, and celebrating your success are all essential steps to achieving your goals.
So, the next time you set a goal, remember the TIWIW philosophy, and say to yourself, "This Is What I Want." When we say "This Is What I Want," we are declaring our intentions and making a clear commitment. With dedication, hard work, and commitment, you can achieve anything you set your mind to. So go ahead, set those goals, and commit to achieving them!