Imagine a steel melting shop at a large steel plant, where a supervisor sitting in front of large screens and many switches, levers and controls at his or her disposal. Supervisor is continuously monitoring the screens at remote place and yet keeping close watch on the entire melting process. At the end of the day if he / she is able to achieve the goal of producing desired production of molten metal with zero accidents, it could be because of dedication/ focus/ concentration in the work by the supervisor.
Supervisor is not distracted by any other thoughts or activities happening around, rather he / she is focused on job related activities. It is just an example to understand that to have concentration or focus in any of our work, be it a small or big, a calm mind is very much essential which is free from any distractions. When mind is stressful, it is harmful for self and others.
Do not dwell in the past; do not dream of the future, concentrate the mind on the present moment.

Buddha
Whether you're an athlete or just play the occasional tennis game, a manager or a student, your performance and your ability to learn new things both depend on your focus. Meditation helps you to train your brain to stay focused on the task at hand rather than letting our attention be pulled away by every passing thought and distraction.
What is Meditation?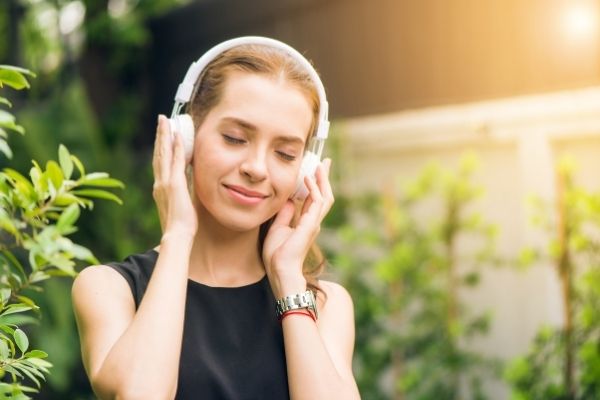 We all know that a clam mind can be achieved through Meditation. One might have encountered different ways to meditate, but the goal remains same, that is calming of mind. Then question arises why what is this calming of mind, all about?
The human mind continuously moves from one thought to another. It doesn't have any inbuilt mechanism to control it. Because of this continuous movement of mind, the ability of one to focus or concentrate weakens. The process of healing this weakened ability of mind is called Meditation. Meditation is not only to sit in a posture with eyes closed and trying to focus on breathing, thoughts, objectives or person etc. but sometime, also about not to focus on anything, like being with self.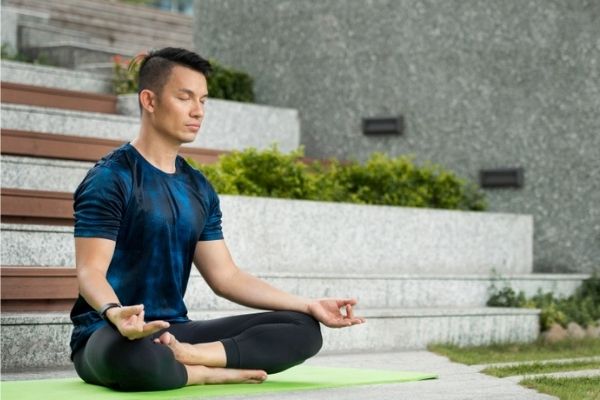 Meditation methods can vary for different seekers. There is no most effective method as such. Depending upon the objectives of the seeker/ practitioner, meditation can be under other's guidance or self guided. It can be just calming or transformation of mind. Meditation can be practiced as an exercise for mind or a way of life style. Meditation can be healing or it can be boosting / encouraging.
Benefits of Meditation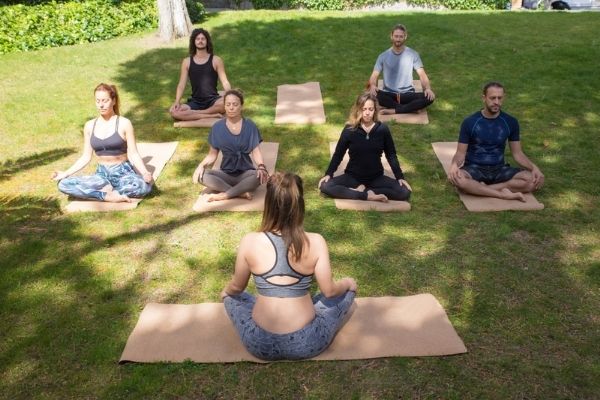 Studies show that meditation can help you stay on task longer, switch between tasks less frequently and enjoy your tasks more.
Meditation offers relaxation for a stressful mind which in turn influences other senses of the body that are often dulled.
Meditation can be as easy as our breathing – inhaling & exhaling. Having said that, benefits of meditation are extraordinary. A calm mind, focused attention, good concentration power, clarity of thoughts and feelings, balanced emotions in stressful situations, improved communication skills, the birth of new talents, improved inner strength, healing, rejuvenation, and even the ability to attract good luck! These are all the natural effects of regular meditation practice.
What TIWIW wants for its community?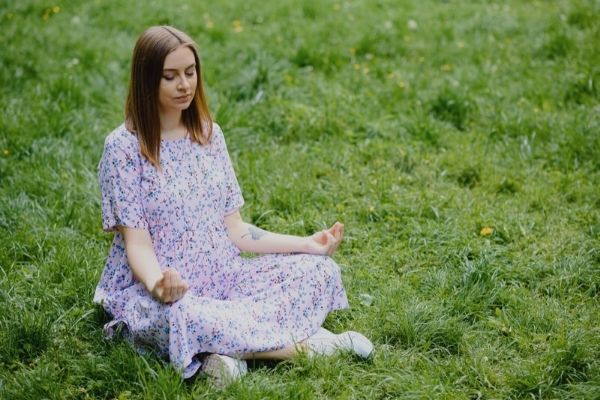 TIWIW wishes to see the entire community be healthier and happier. The platform is a small contribution for reducing stress in day-to-day life.
Today, TIWIW is pleased to share the learning by its team that "A happier mind bound to be healthier and the actions that make mind happier are one of the methods of practicing the Meditation." Analysis further states "when a wish of our loved ones is fulfilled by us, it brings a sense of satisfaction and makes us happy. Truly methods of meditation can be different, but its goal is to be happy and spread happiness!
To get your wishes fulfilled, spread happiness
and adopt a conscious lifestyle, checkout the TIWIW App now!